"The Power of Spiritual Sultry Sexual Squirting"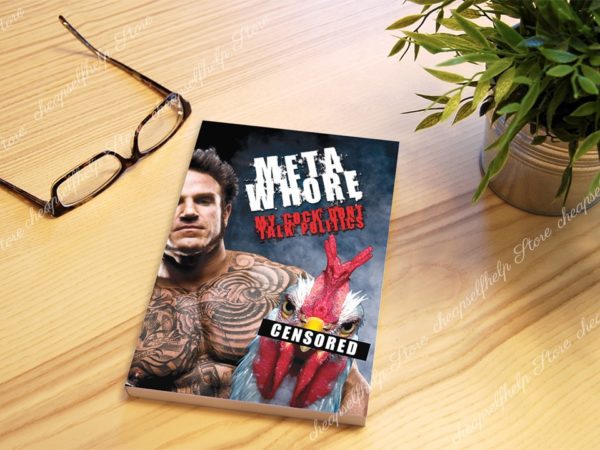 Open a random page and you may well find yourself startled, horrified, and intrigued. Read Metawhore, if you dare, and your life will be transformed forever.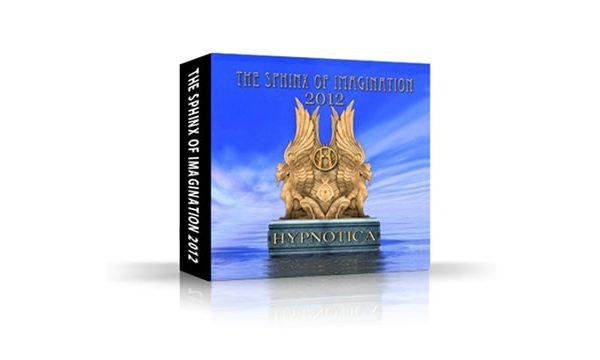 "The Sphinx of Imagination" is encoded to tap into subconscious and weave possibilities that spark a personal journey into the depths of your being.