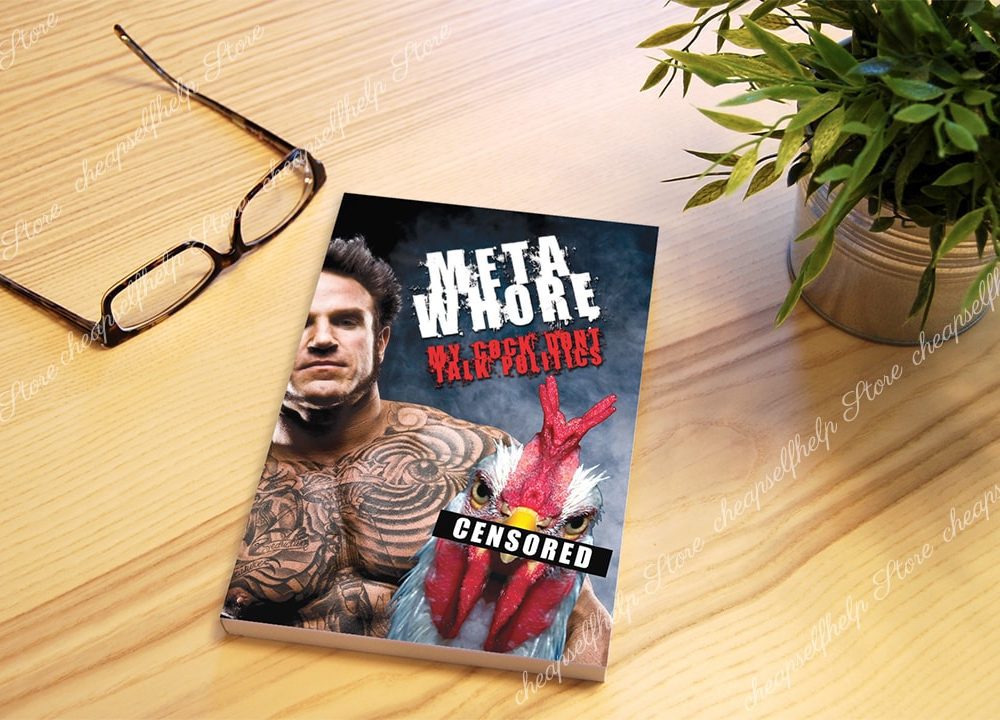 What's Included:
1) Metawhore Kindle book (MOBI file)
2) Metawhore ebook (PDF file)
Retail Price: $16.95
Book Description
Open a random page and you may well find yourself startled, horrified, and intrigued, yet one thing is for sure, you will be compelled to read on. Read Metawhore cover to cover, if you dare, and your perception of life will be transformed, forever.
This is the life of Eric Von Sydow, AKA Hypnotica, a veteran sex industry worker and relationship guru who, every time you think you are a step closer to understanding, bucks your perceived stereotype and shows you that there is no pigeon holing a seasoned non-conformist.
A life story that interrogates the male ego and strips down the female psyche, Metawhore twists and turns through valuable life lessons ingeniously interweaved with stories that will make your hair curl. Challenging societal consciousness and bringing new perception to the modern sexual world, the Renaissance man pulls no punches in destroying the concept of 'being normal.
If you long to challenge the status quo, explore your inner hunter-gatherer, or embark on a spiritual journey that may upset the naysayers, prudes, and indoctrinated masses, Metawhore is just the inspiration you need.
Metawhore is a journey through non-conformity, spiritual growth and sexual expression, revealing the primal inner-man and exploring the vast terrain of the female psyche. A middle finger to social conditioning and thumbs up to individuality.