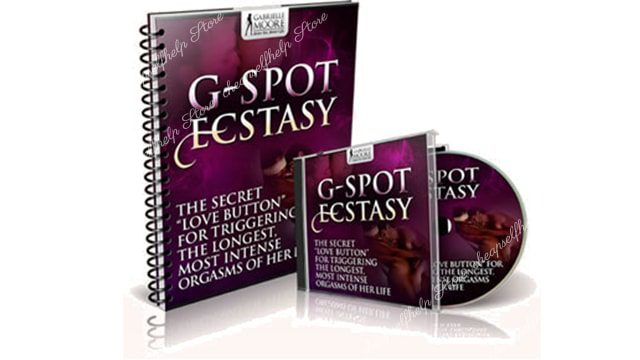 What's Included:
1) G-Spot Ecstasy eBook
2) G-Spot Ecstasy Audio
Retail Price: $47
Course Description
Wondered if the G-Spot was some kind of urban legend? I can assure you it's not! Now you'll know exactly how to find, massage, stimulate, and activate this very special "love button" to give her even more intense orgasms!
How to make her say, "I've NEVER cum like that before!" A G-Spot orgasm so powerful it can force your finger, hand, or penis out? YES! (It's truly amazing and you really have to experience it for yourself—I'll show you how to do it!)
NINE erotic G-Spot strokes you can begin using immediately to multiply her sensations. This is "research" you'll both love and SO fun too! (Take it from me, the TENSION stroke is out of this world!)
How to effectively stimulate her G-Spot while giving her oral sex. You really cannot comprehend how quickly this will tip her over the edge until you do it – it's incredibly powerful! (HINT: Darling, you might want to have some music playing if you have close neighbors – because your woman is going to SCREAM when you get this action going!)
And much more…