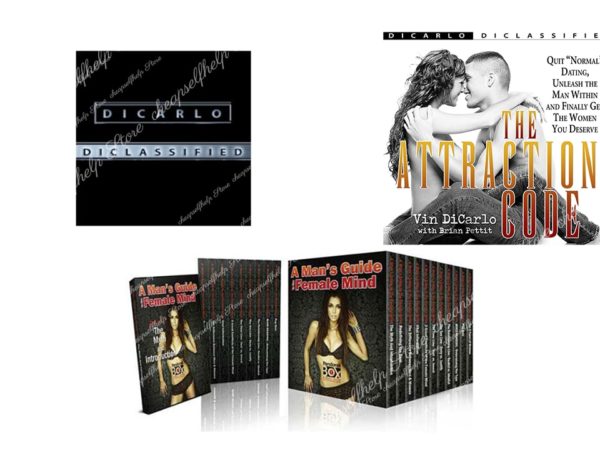 Includes several Vin DiCarlo products at a discount: Pandora's Box Complete System, Same Day Lays and The Attraction Code (+Bonuses).
Pandora's Box System: A Man's Guide to the Female Mind is a dating system that gives you different strategies for women with different personality types.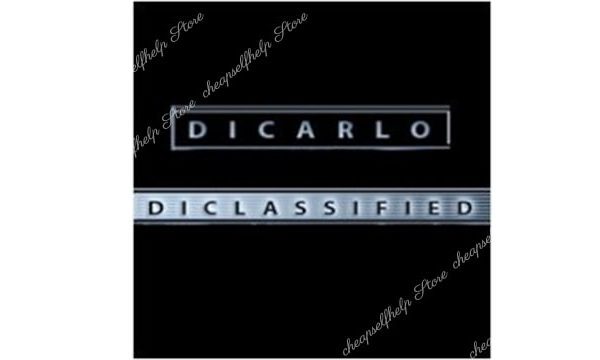 "The DayGame Interview" from Vin Dicarlo is a program where you will be able to learn Brian's strategies in meeting women during the day.