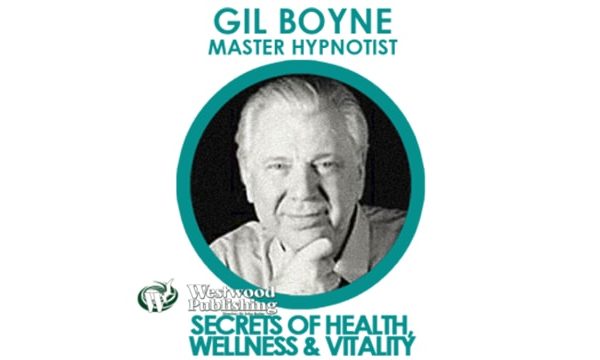 This program subconsciously develops the mental imagery, feeling tone, and mental expectancy for radiant, vibrant expression of fitness and health.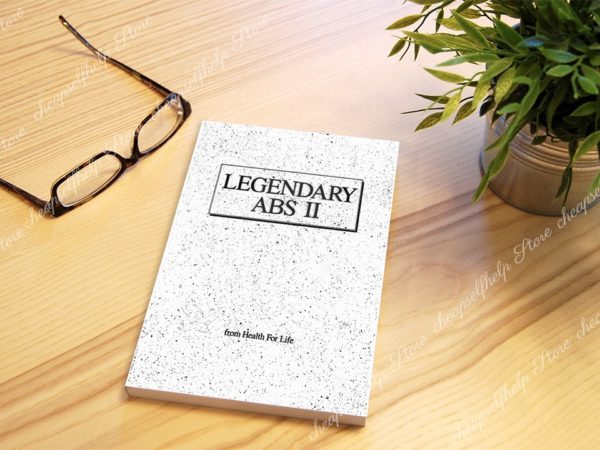 Great ebook for exercises and correct workout of the abs.
The Sex Starved Couple: secrets to reignite & revitalize your sex life! 1st ever full-blown course for reviving sexless, love-dead relationships – guaranteed!