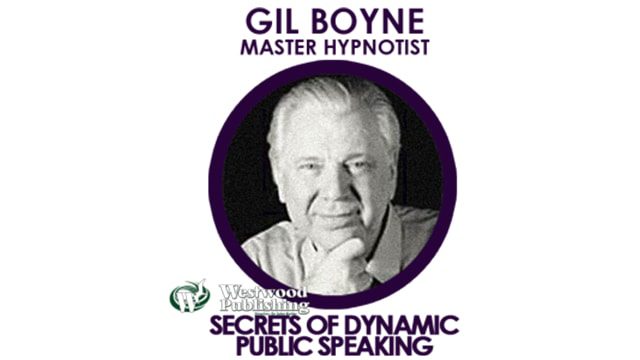 What's Included:
1) Power Programming Instructions
2) Track 1 – Self-Hypnosis Training
3) Track 2 – Public Speaking Programming
Retail Price: $14.95
Course Description
#106 Secrets of Dynamic Public Speaking
Express your ideas in a way that ensures acceptance. Over-come fear and tension at the thought of having to give a speech or a report. Learn to speak with absolute confidence and perfect poise – whether to an audience of hundreds, a small group, or a single person.