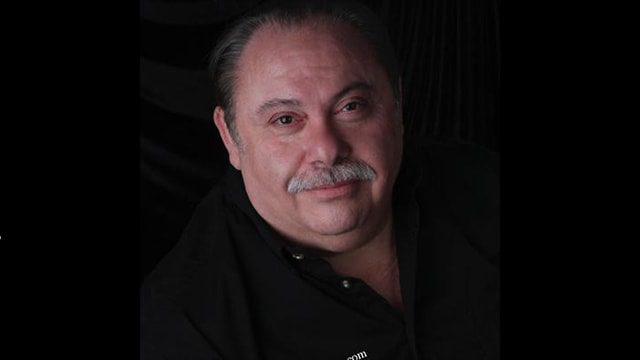 What's Included:
1) Be Relentless Video Seminar
Retail Price: N/A
Course Description
DAVID X INTRODUCTION
I fucked a Mexican, I fucked an Indian, I fucked a native Canadian-Indian, I fucked black, I fucked Chinese, Ifucked German, Russian, I fucked every race. That was one of my goals that I had to accomplish before I would settle down. I even fucked an Eskimo that had no teeth. What a blowjob!I used to go to the bar, pick up a girl, bring her home, fuck her, and then I would go back to the bar and pick up another one. I did that constantly. At that time, I was only satisfied if I had two women every night. Afterfucking the first one, I would go to the bar and tell the next girl what I had done. I'd say something like, "You know, tonight I met a really nice girl, her name was Nancy. And the reason I'm still here is because she didn't satisfy me."I lived on sex. And after I got tired of fucking any particular woman, I'd say, "My friend Bruno is coming over,and I want you to give him some head today." Why do you think women are with pimps? Think about it! A pimp makes her fuck tons of guys and she is willing to do almost anything for him. Now, I don't consider pimpsto be model citizens, but they do understand something about women. And not only is she fucking for him, she is bringing him the money! Guys wouldn't do that for a woman. As horny as we are, most of us wouldn't do that,and if we did, we sure as hell wouldn't give her the money! But they do it for security.Decide what you want and go get it. Somebody recently asked me what I want for my children. I want my kids to have enough confidence to do what they want with their lives, and to be happy. Isn't that what you want? I'm on the road of life, and I know where I'm going. If she wants to come with me, then she is welcome. I'm not going down her road, I'm going down my road. When I'm talking to a woman, she is in my restaurant, looking at my menu. And the menu isn't going to change, unless I want it to change.