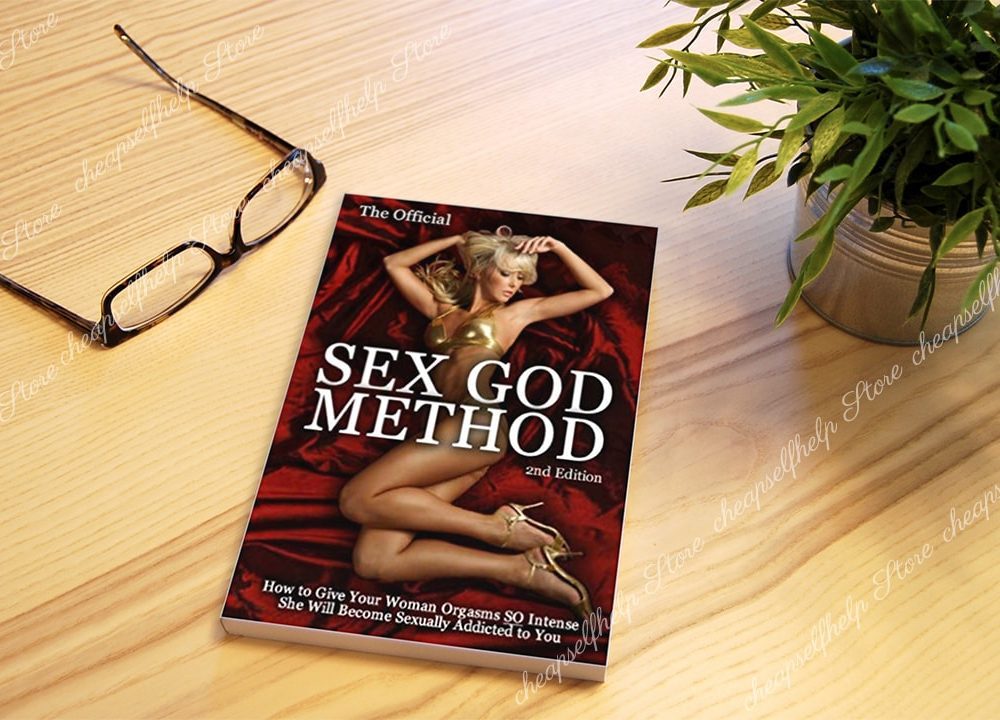 What's Included:
1) Sex God Method 2nd Edition | eBook
Retail Price: N/A
Course Description
Daniel Rose is a professional sex coach who has helped thousands of men worldwide.
It's an age old question… what do women really want in bed?
Most men have no idea. But by devoting my life to becoming better in bed for YEARS, I'm proud to say I've finally cracked the code. There are four things a woman wants in bed – learn how to give her these four things, and you be able to give ANY woman multiple orgasms effortlessly.
Now for the first time, I'm making these four secret needs of women available online.
The Four Elements of the Sex God Method – The four secret sexual needs of women that you must satisfy in order to give her orgasm. If you know these things, you'll be able to truly blow her mind in bed
The Twin Secrets Of Sexual Stamina – I used to struggle with my stamina, until I discovered these two powerful techniques that allowed me to last for hours in bed. I reveal them both inside…
Bulletproof Orgasm Techniques – Learn how  to give women multiple orgasms effortlessly…every time! WARNING – these techniques may cause women to become sexually addicted to you
This is the new SECOND EDITION of Sex God Method, and it includes more BRAND-NEW material, including "Best Sex For The Long Term Relationship" Chapter and "10 Tips for Lifetime Sex" Bonus Chapter.